Arresting visuals
We work with brands to produce compelling stories that can be translated across platforms. From video case studies to developing high quality B-roll footage for broadcast channels, we have a range of long term partnerships to deliver great visual assets.
Video
Live streaming video production, hosting and distribution. Across the video spectrum, from full movie production quality video to quick budget cartoons and media room style interviews.
Audio
Easily recorded and distributed sound bites and audio recordings.
Infographics
Infographics are a great supporting element in supporting news pick up and increased coverage. We also have traditional graphic design services.
Photography
We work with some of Australia's most experience photographers to help our clients compliment their stories with images
VIDEOGRAPHY
Cylance and VMtech: Modernizing Cybersecurity at the Sydney Opera House
Motorcycle safety ad: What do we have to do to get noticed!
This compelling Community Awareness TV Commercial, for Motorcycle NSW was filmed by Motion Picture Company.
Grow Up Australia: Meet Gary
The Interactive Games and Entertainment Association (IGEA) viral campaign, Grow Up Australia: Meet Gary, helped push for the introduction of an R18+ classification for computer and video games.
Integ Insider Episode 01: 'Innovation in Business'
ICT journalist Brad Howarth interviews Integ Group CEO Ian Poole.
LifeProof offers everyday protection: Case study at Sydney Market
LifeProof's case study at Sydney Markets demonstrates the durability of their waterproof and shockproof smartphone cases.
Craig Macfarlane, AC Events
Craig Macfarlane, CEO of AC Events, photographed by Phil Carrick at CONNECT Expo 2015.
Photo Credit: Phil Carrick
Don Tapscott
Don Tapscott, Canadian business executive, author and consultant, delivering his keynote speech at CONNECT Expo 2015.
Photo Credit: Phil Carrick
Micah Challenge
3,000 locals photographed on Manly Beach spelling out 'Halve Poverty 2015' as part of Micah Challenge's annual event 'Voices for Justice'.
Photo Credit: Phil Carrick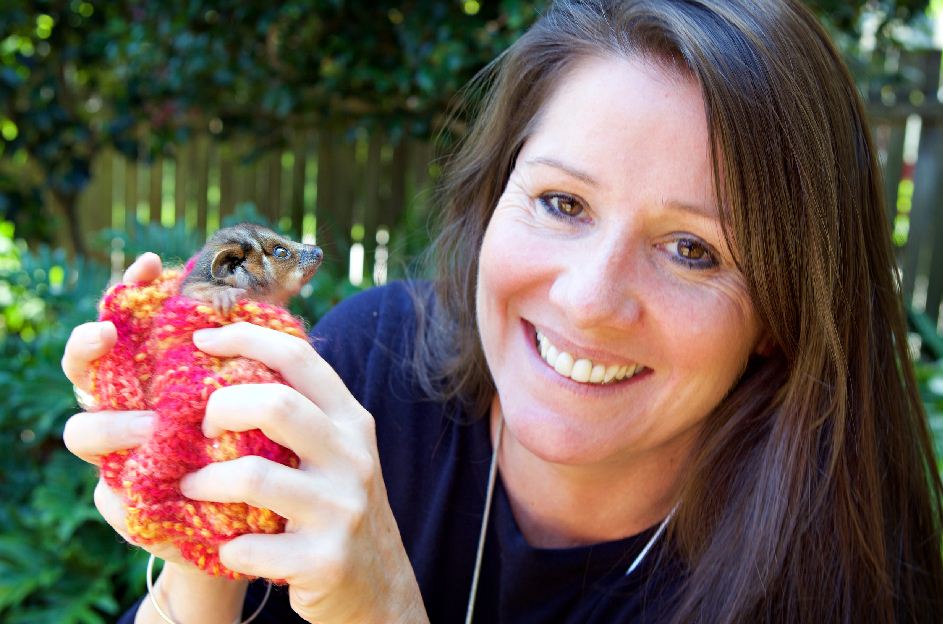 Leanne Taylor, WIRES
Wildlife Information Rescue and Education Service (WIRES) CEO Leanne Taylor photographed for The Australian as part of xMatters' partnership with WIRES.
Photo Credit: Phil Carrick
Gary Druitt, SWARH
Garry Druitt, SWARH's CIO and Executive Officer, photographed for a profile piece featuring Vertel's cutting edge network, for The Australian.
Photo Credit: Phil Carrick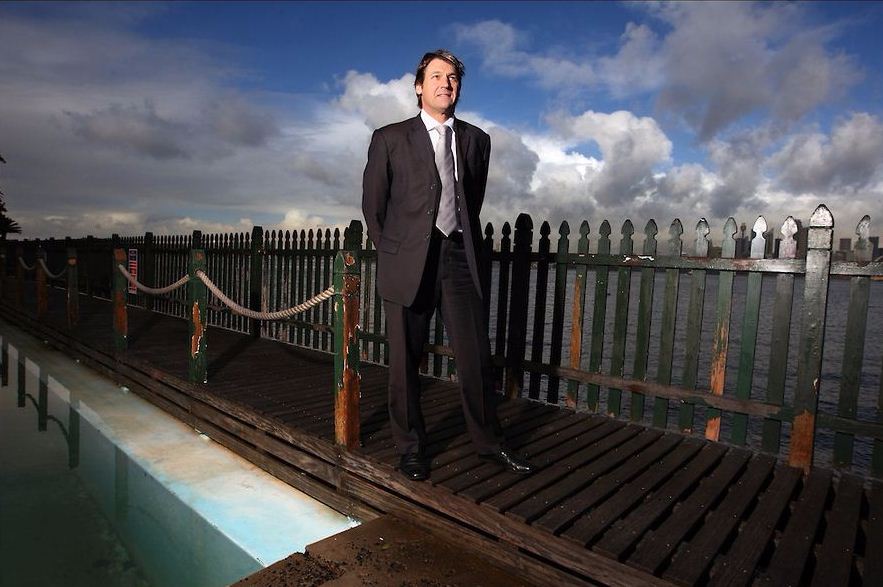 Ian Poole, Integ
Ian Poole, CEO of Integ Group, photographed to accompany the '5 minutes with…' profile section in CRN magazine.
Photo Credit: Phil Carrick
Mark Saggin, The Coffee Club
Mark Saggin, founder of The Coffee Club, photographed as part of a Coffee Club Case study that was featured in The Adviser.
Photo Credit: Luis Enrique Ascui
iiNet & Top Geek
Final contestants for iiNet's Top Geek competition.
Photo Credit: Phil Carrick
Sophos
Hello Espresso helped Shakespeare Media launch Sophos's World of Warbiking campaign in Sydney, securing 14 top tier pieces of media coverage in the ANZ region.
Photo Credit: Phil Carrick
Lana Schwacz, Airbnb & Melbourne Comedy Festival
Lana Schwacz, Australian performer and comedian, photographed for Airbnb's partnership with the Melbourne Comedy Festival 2014.
Photo Credit: Melbourne Comedy Festival